At Guaranteed Gone LLC, we believe in acknowledging the contribution of our senior citizens, law enforcement officials, armed forces personnel, EMTs and firefighters to our society. We would like to honor them in the one small way we can – by giving them a special recognition by reducing our fees for the services we provide.
Public Service, Military & Seniors - 10% Discount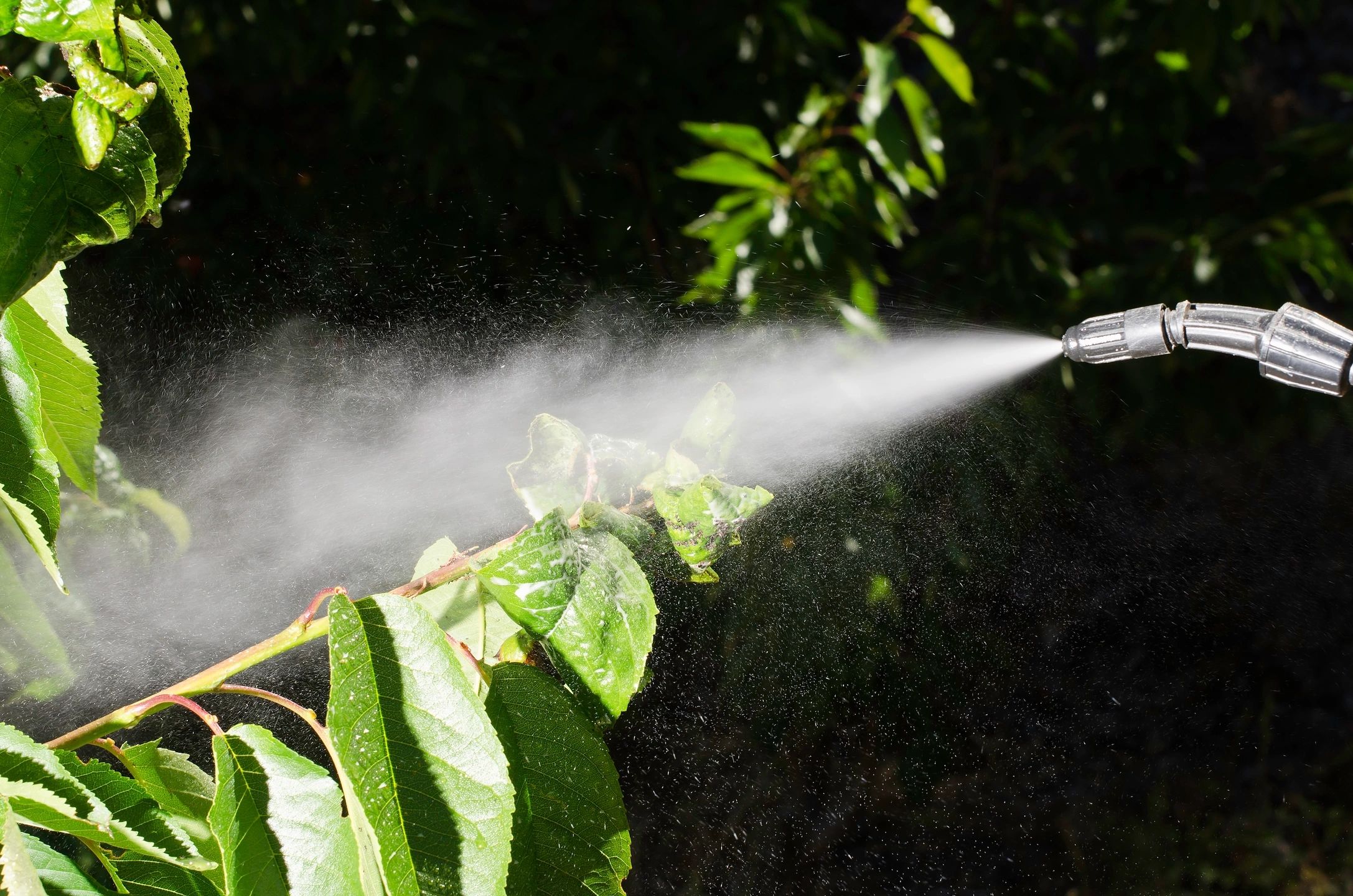 Terms for Availing Discounts
Would you like to avail any of our services?