Full-Service Pest & Wildlife Control Company

Since 2008 Spc. Matthew Snorek has been helming Guaranteed Gone LLC and providing effective pest control and wildlife control in the southeast Wisconsin area. Snorek uses non-lethal removal methods with emphasis on habitat and structural modification to deter animals from making a home on your property.
Starting a business from scratch takes nerves of steel, blind faith, and a little good fortune. At Guaranteed Gone LLC, we offer honest, affordable, and respected services for any home, organization, property, or business in Wisconsin.
We are your go-to firm for: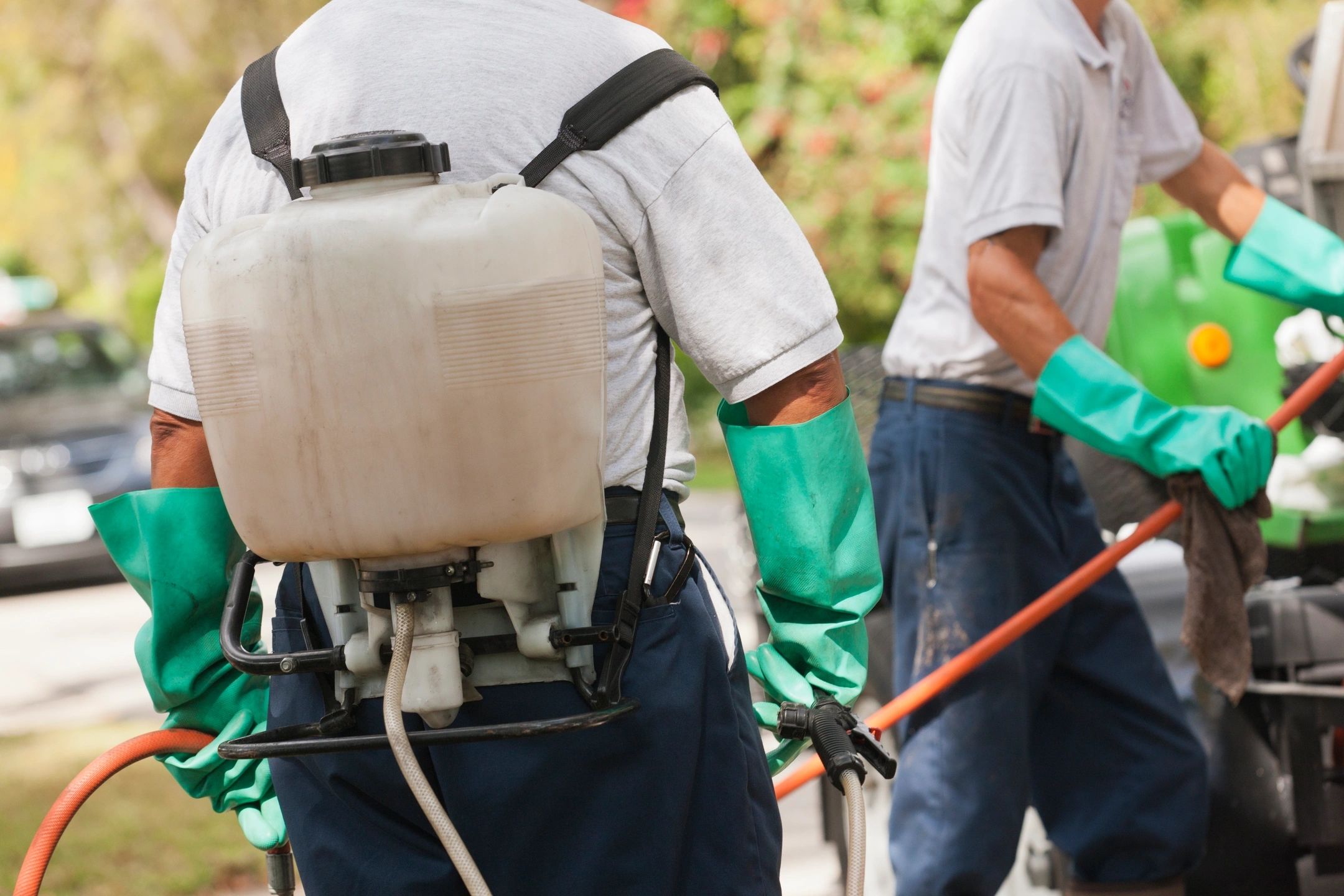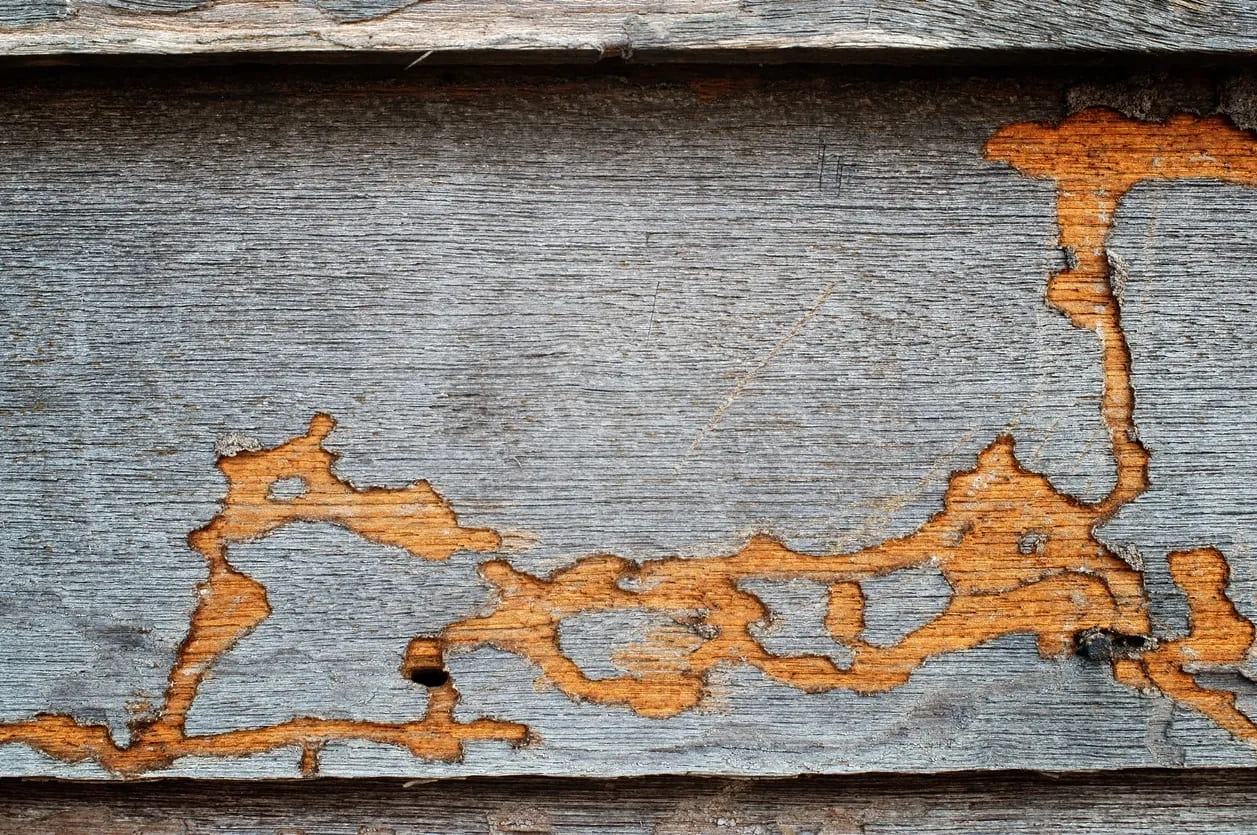 If you would have asked Snorek back in high school or college, where he would be in life - in his mid-30's, pest and wildlife control would not even have been a blip on the radar screen of life!
Snorek's college degree was in criminal justice, and he nearly landed work in law enforcement in Sheboygan and Door County. With timing and some great opportunities in life, he took a chance with this career option in 2006.
He trained and worked with one of Wisconsin's largest pest control firms for two years. This is where he found his passion for this career and decided to start Guaranteed Gone LLC. He has never looked back!
Ask for our special discounts